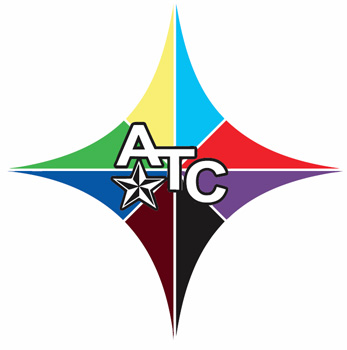 Please feel free to contact our office at:
Phone: (979) 862-1785
Fax: (979) 847-8854  ATTN: Sarah Edwards
Mailing Address (All Financial Material):
Aggie Transition Camps
125 John J. Koldus Building
Mail Stop 1236
College Station, TX 77843-1236
If you have any specific questions,
you are invited to email the appropriate member of Director Staff.
Their Director emails can be found on the Director Staff page under ATC Members.
Please allow 2-3 business days for a response to e-mails and phone calls
The Aggie Transition Camps (Howdy Camp and T-Camp) Office is located
in the Department of Student Activities, Koldus Building, Room 132.