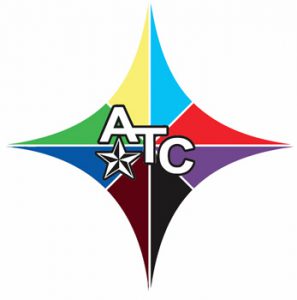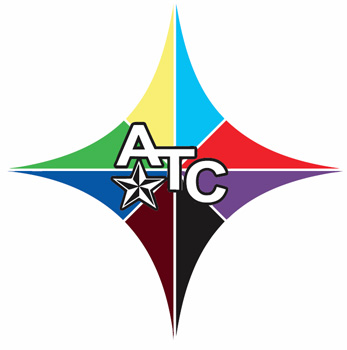 Howdy! Thank you for your patience and waiting for the latest information from ATC. We are happy to announce our dates for Howdy Camp 2021! If you have any questions, please do not hesitate to message us on social media or contact atc-reg@dsa.tamu.edu.  Thanks and Gig'em!
Link to camper registration: https://events.circuitree.com/TAMUS/Registration/RegistrationType/?returnUrl=%252fTAMUS%252fRegistration%252fEventSelection%252f%257b0%257d%252f%253ffilter%253dOrgIDs%257c30&filter=OrgIDs%7C30
Mission Statement:
Aggie Transition Camps exists to successfully transition
new students into the Aggie Family.
Howdy Camp 2021 Dates: 
Jan. 6th - 8th 2021
Core Values
Knowledge      Inclusivity      Servant Leadership      Integrity
Keep up with Aggie Transition Camps on social media!
Aggie Transition Camps extends a special thanks to our sponsors: