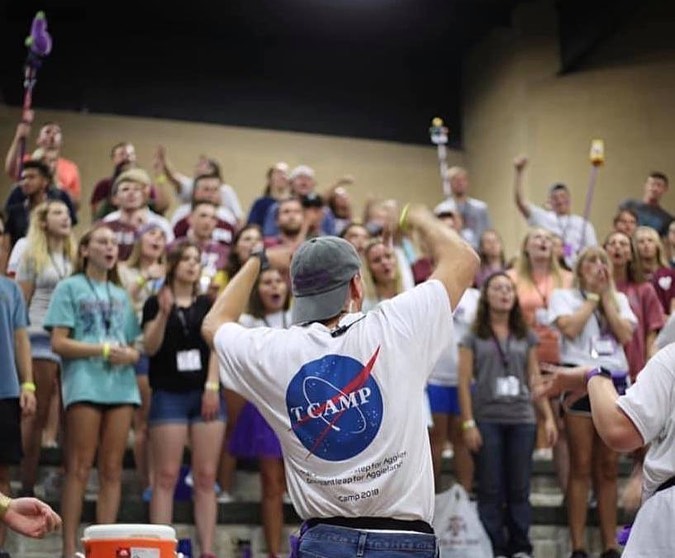 T-Camp 2021 is Around the Corner!
We are excited to announce that T-Camp 2021 will be held in person at Trinity Pines Conference Center in Trinity, TX! We cannot wait to return to Trinity Pines and welcome the incoming classes as they transition to Aggieland!
Session 1: August 2-August 4, 2021
Session 2: August 6-August 8, 2021
Participant Fee: $230.00
Registration will open on Monday, May 17th at 3:00PM! 
https://events.circuitree.com/TAMUS/Registration/EventSelection/0/?filter=OrgIDs%7C30
If you have any questions regarding registration, please contact Charles Lascano atc-funds@dsa.tamu.edu