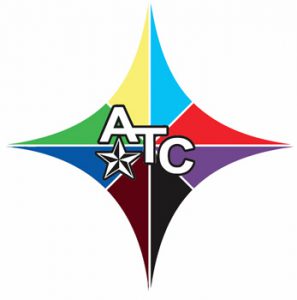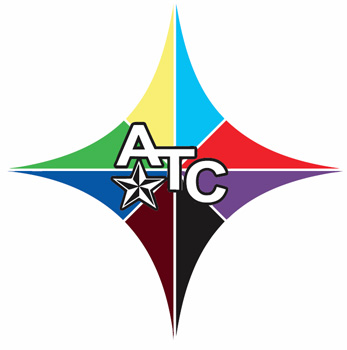 Howdy! Thank you for your patience and waiting for the latest information from ATC. We are happy to announce our revised dates (see below) for T-Camp 2020! If you have any questions, please do not hesitate to message us on social media or contact atc-reg@dsa.tamu.edu.  Thanks and Gig'em!
Mission Statement:
Aggie Transition Camps exists to successfully transition
new students into the Aggie Family.
T-Camp 2020 Dates: 
Session 1: July 22 - 24
Session 2: July 25 - 27
Session 3: July 28 - 30
Core Values
Knowledge      Inclusivity      Servant Leadership      Integrity
Keep up with Aggie Transition Camps on social media!
Aggie Transition Camps extends a special thanks to our sponsors: