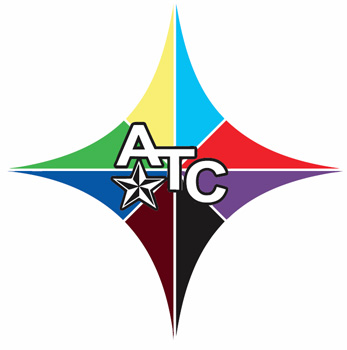 Howdy,
Thank you for the interest you have expressed in our organization. If you are interested in giving directly to ATC, please follow this link.  Under the heading "I WOULD LIKE TO GIVE TO", please select:
1.) "Division of Student Affairs";
2.) "Student Activities";
3.) "T-Camp Endowment".
If you have any questions or concerns about giving, please contact Alyssa Montoya, Director of Events and Fundraising, at atc-events@dsa.tamu.edu.
Thanks and Gig 'em,
Director Staff 2019-2020